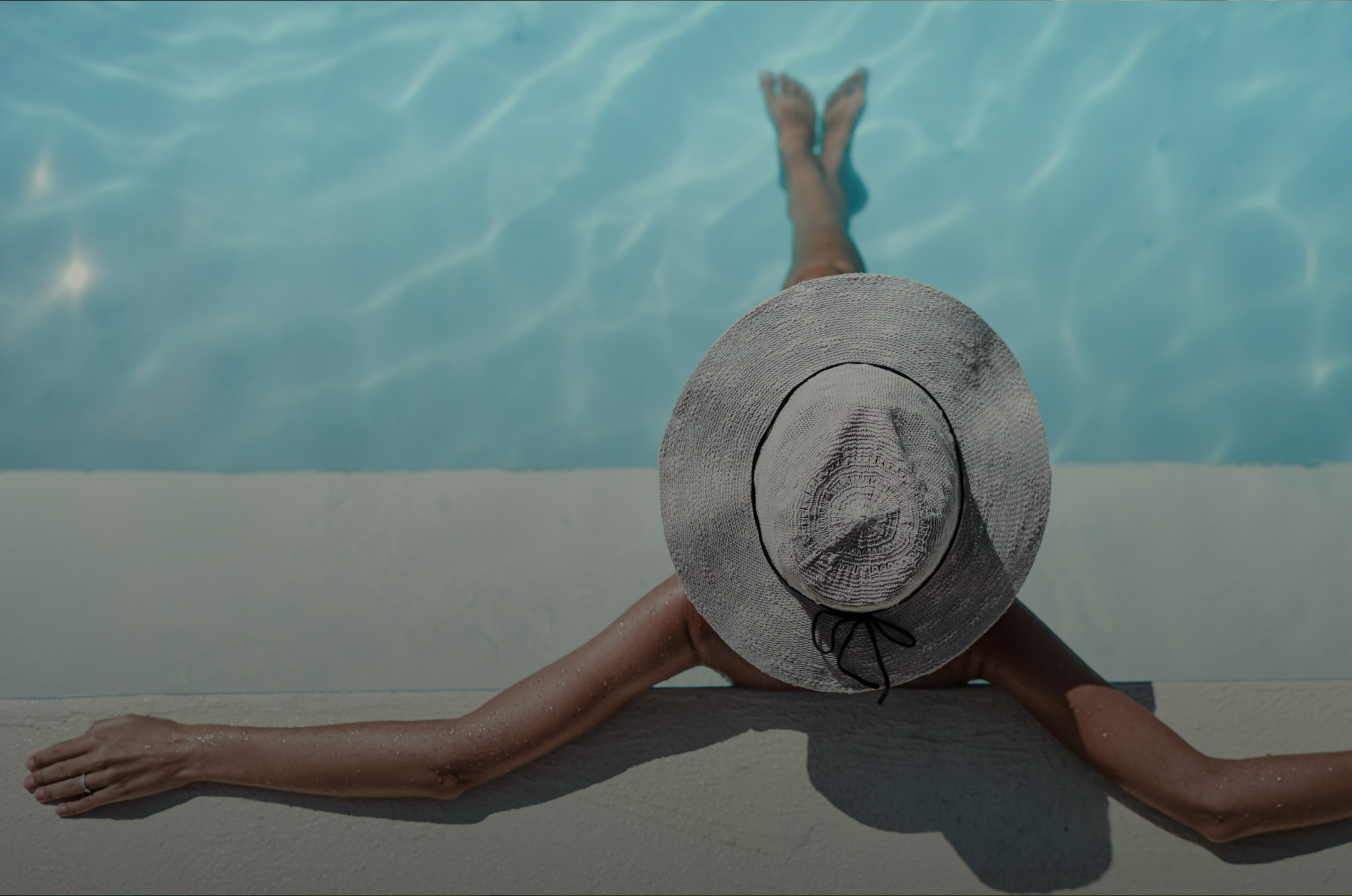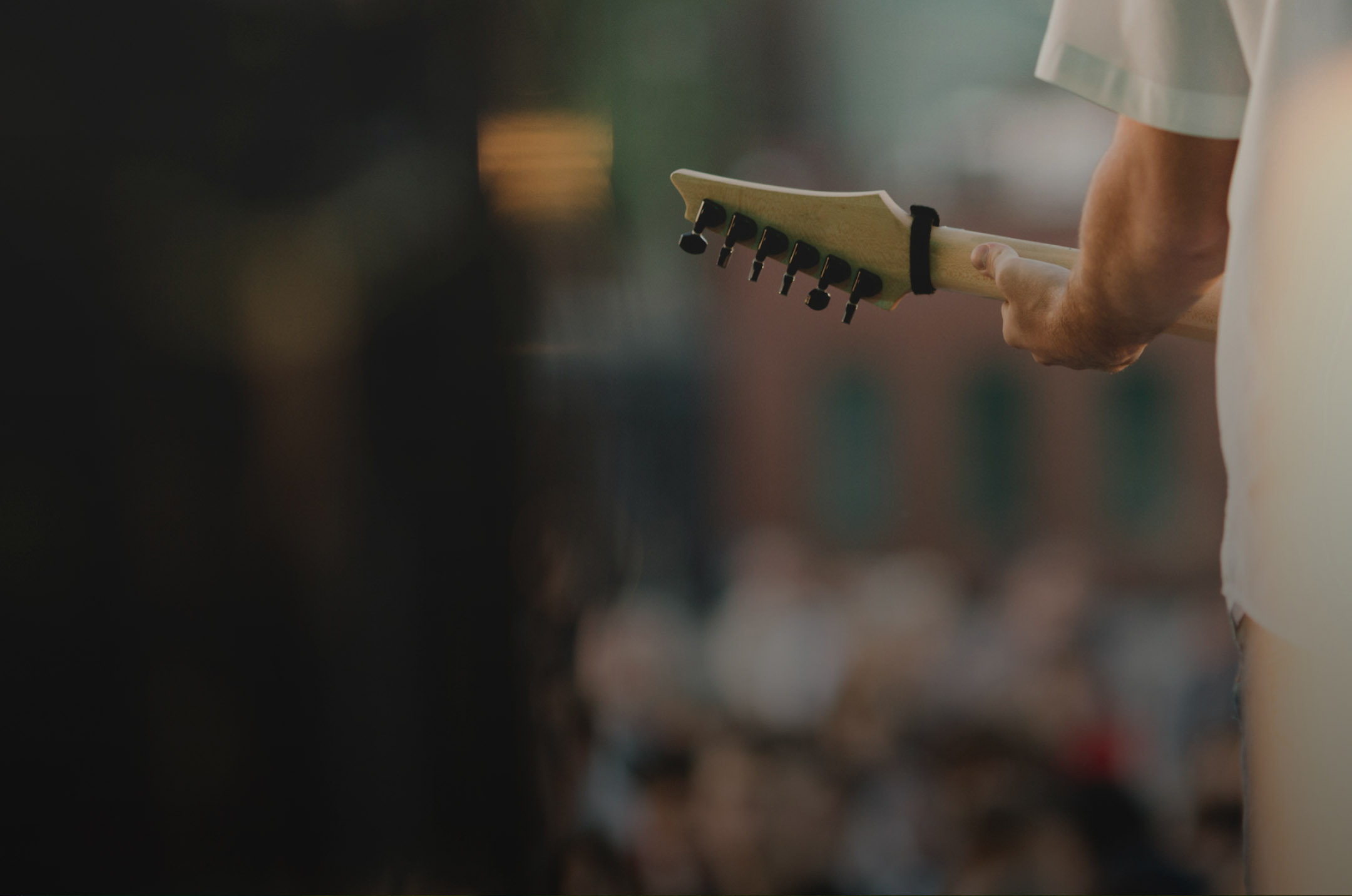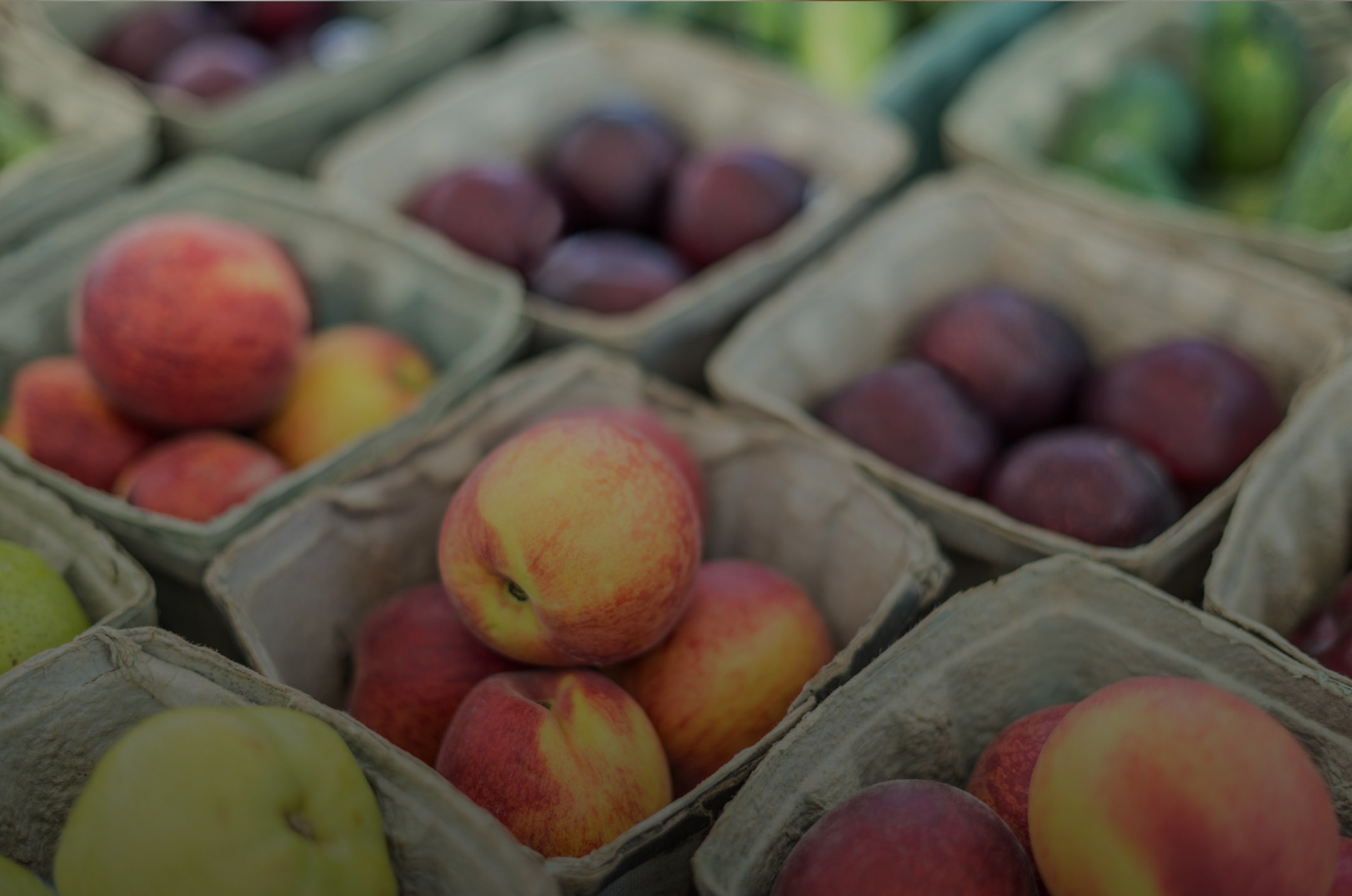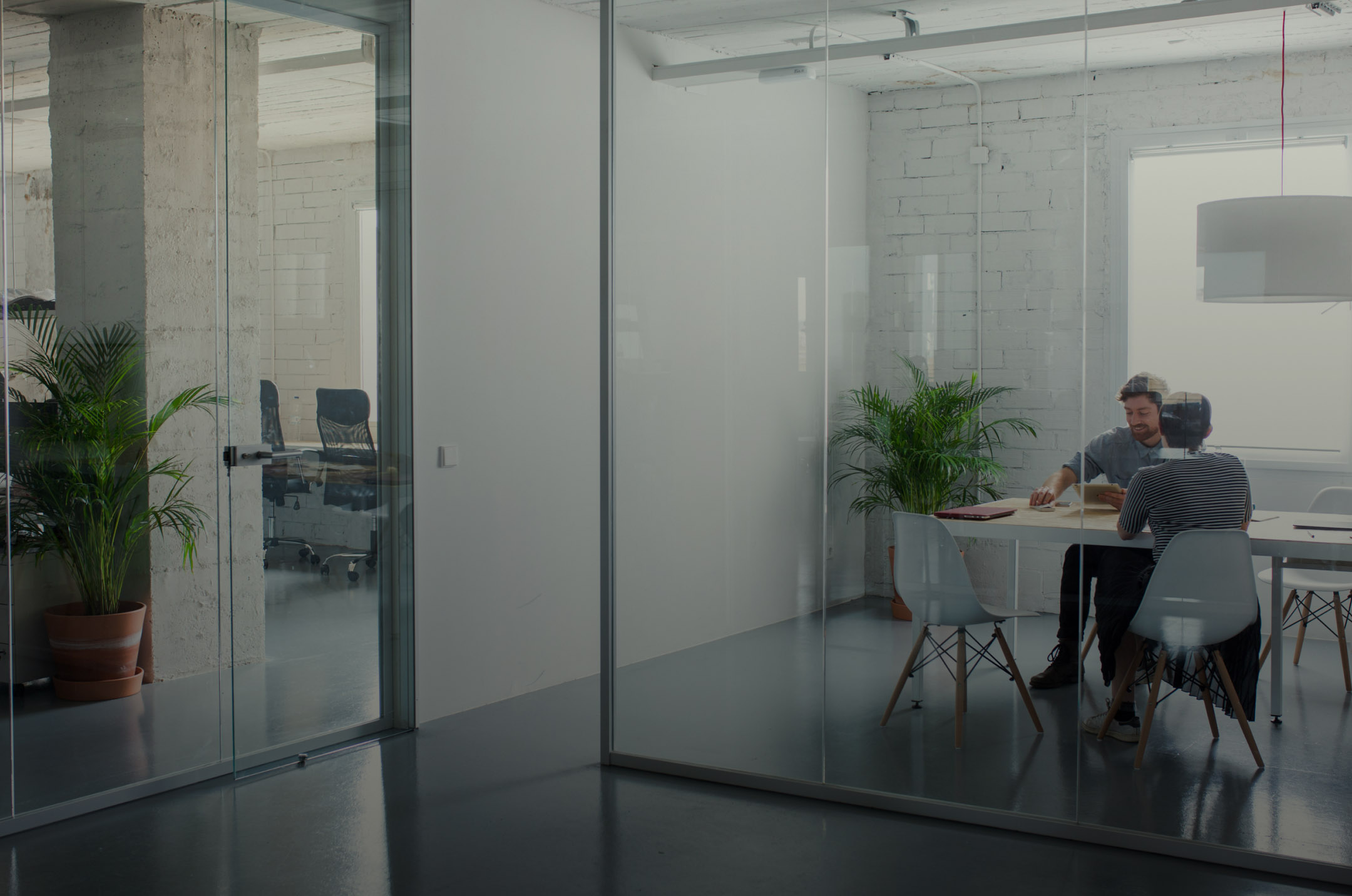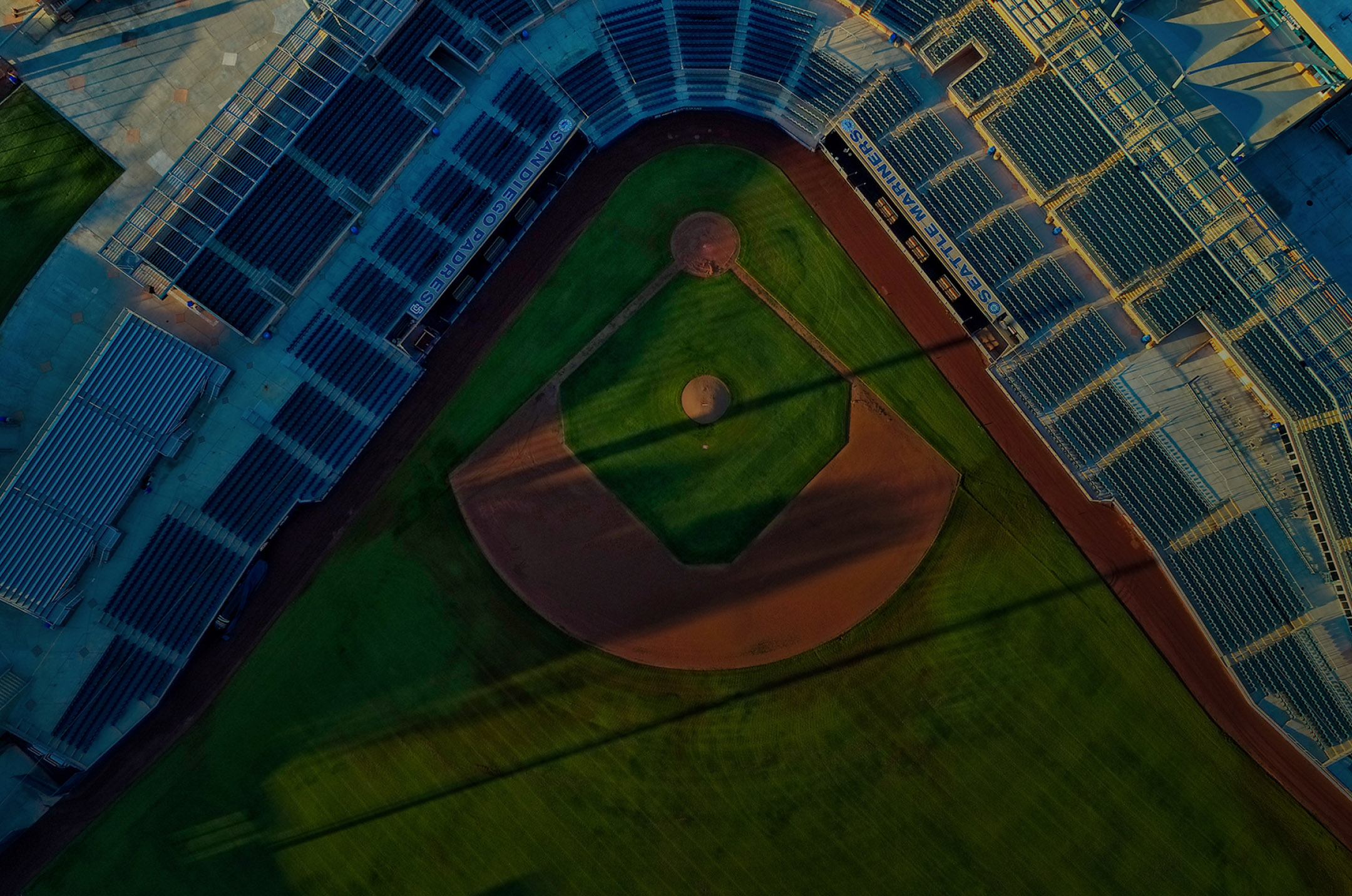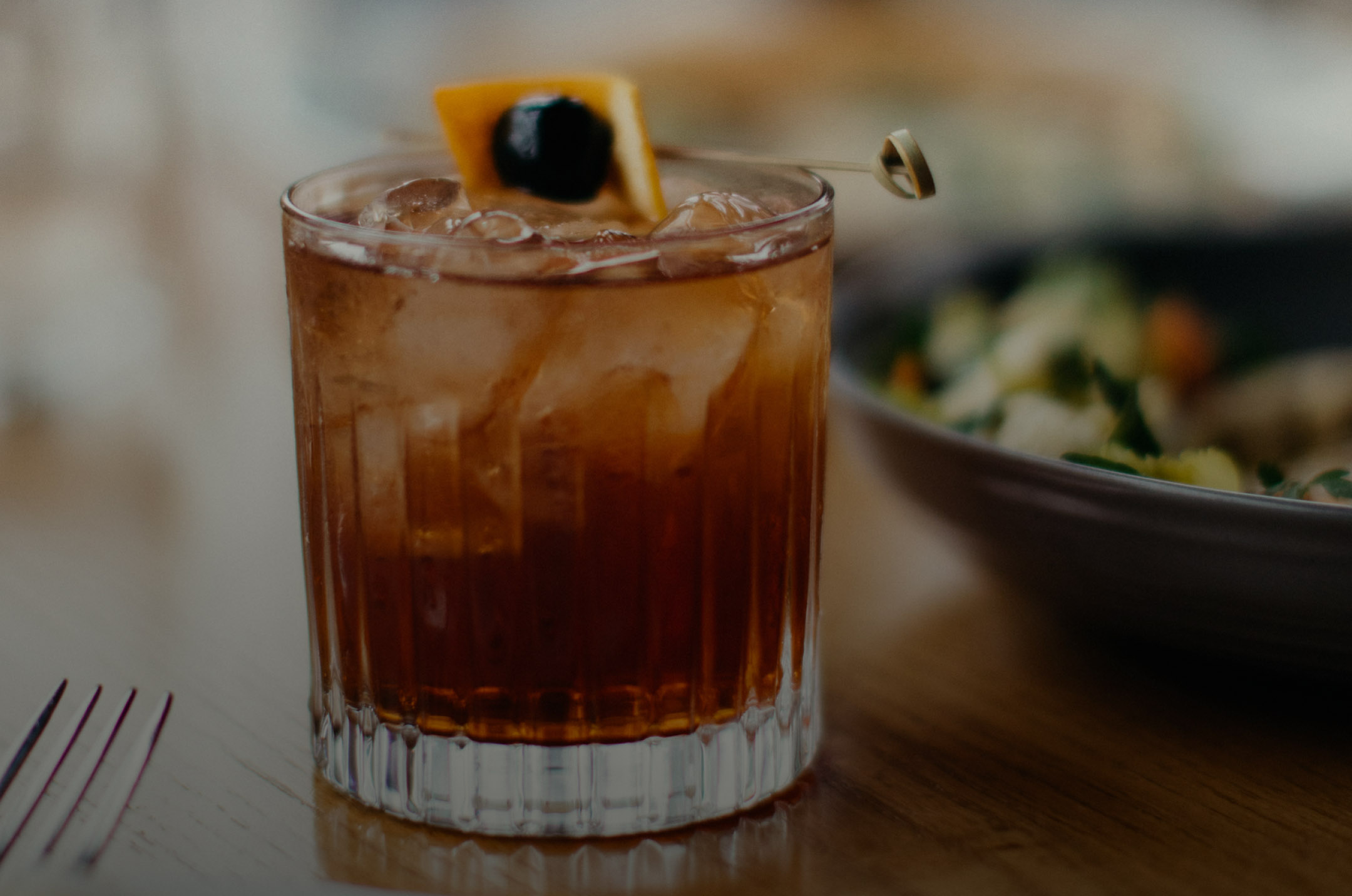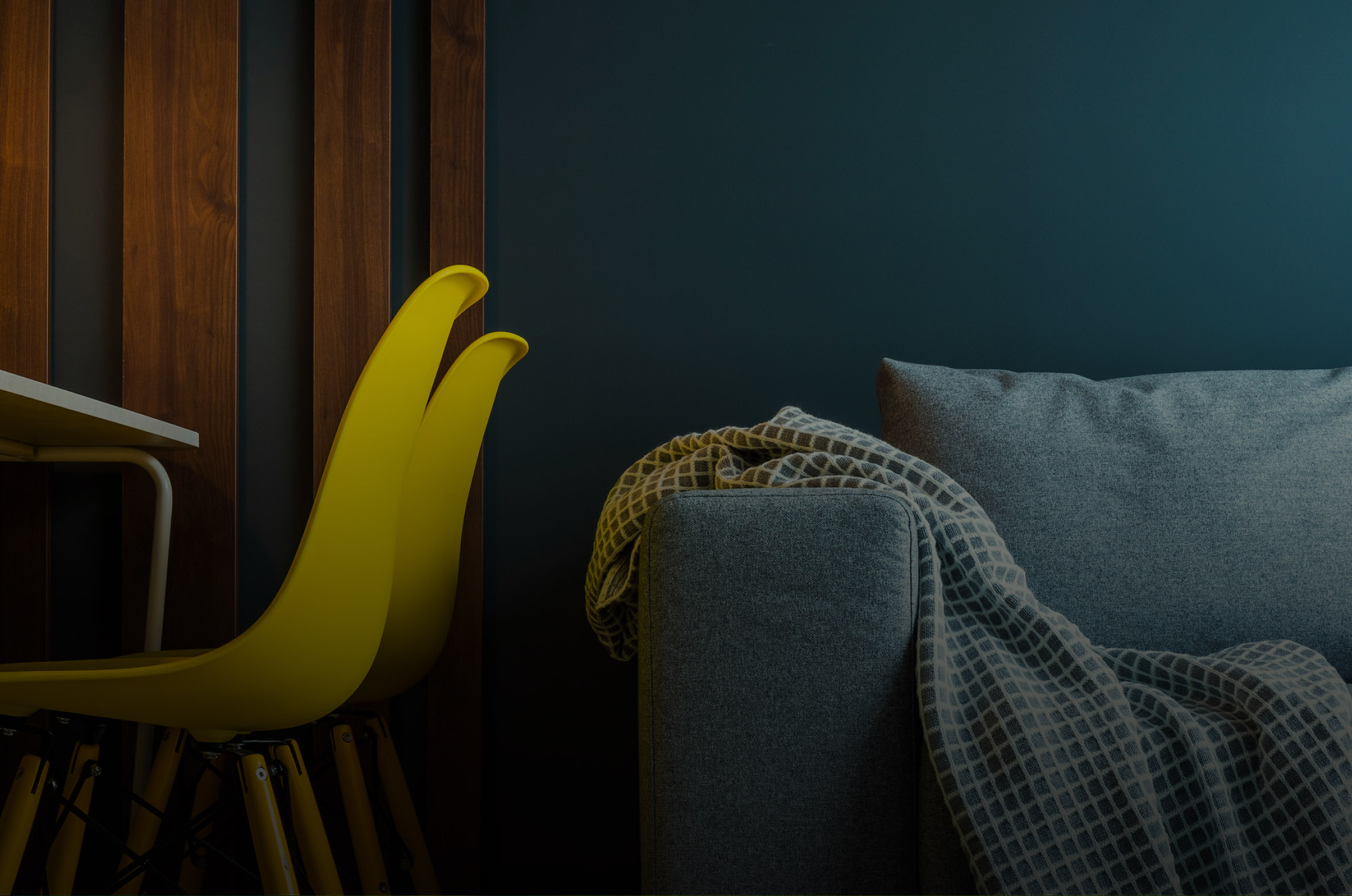 THE
FUTURE IS
EVOLVED
WORK
&

PLAY
STADIUM POINT — A Destination IN THE HEART OF PEORIA, AZ
Combining the walkability of a town square with next generation urban design, Stadium Point is a vibrant cultural center and the new heart of Peoria.
VIEW LOCATION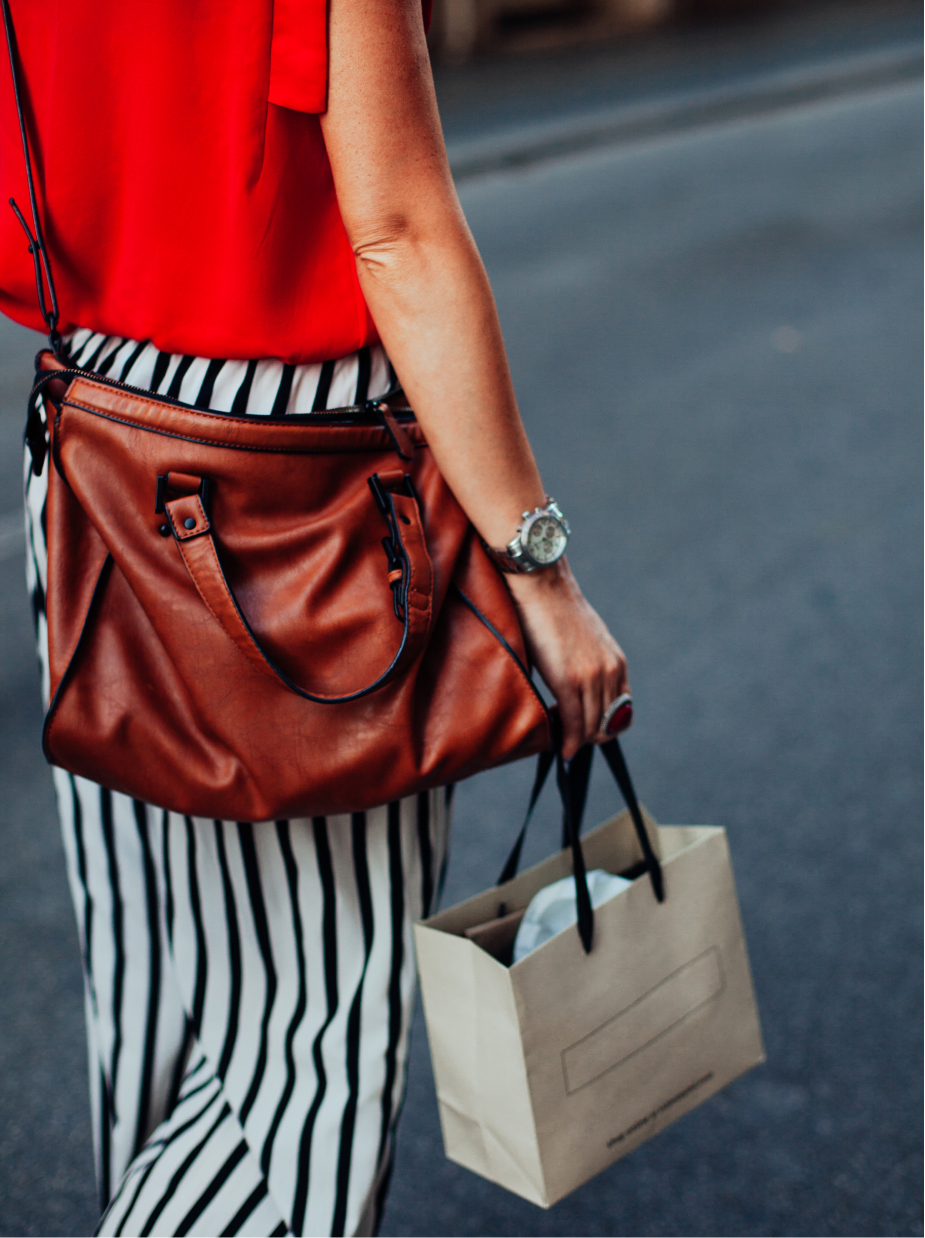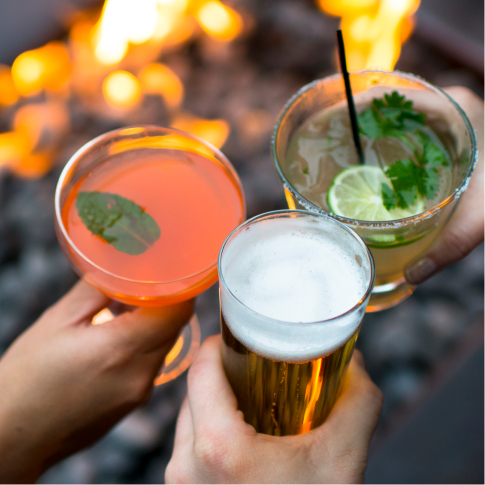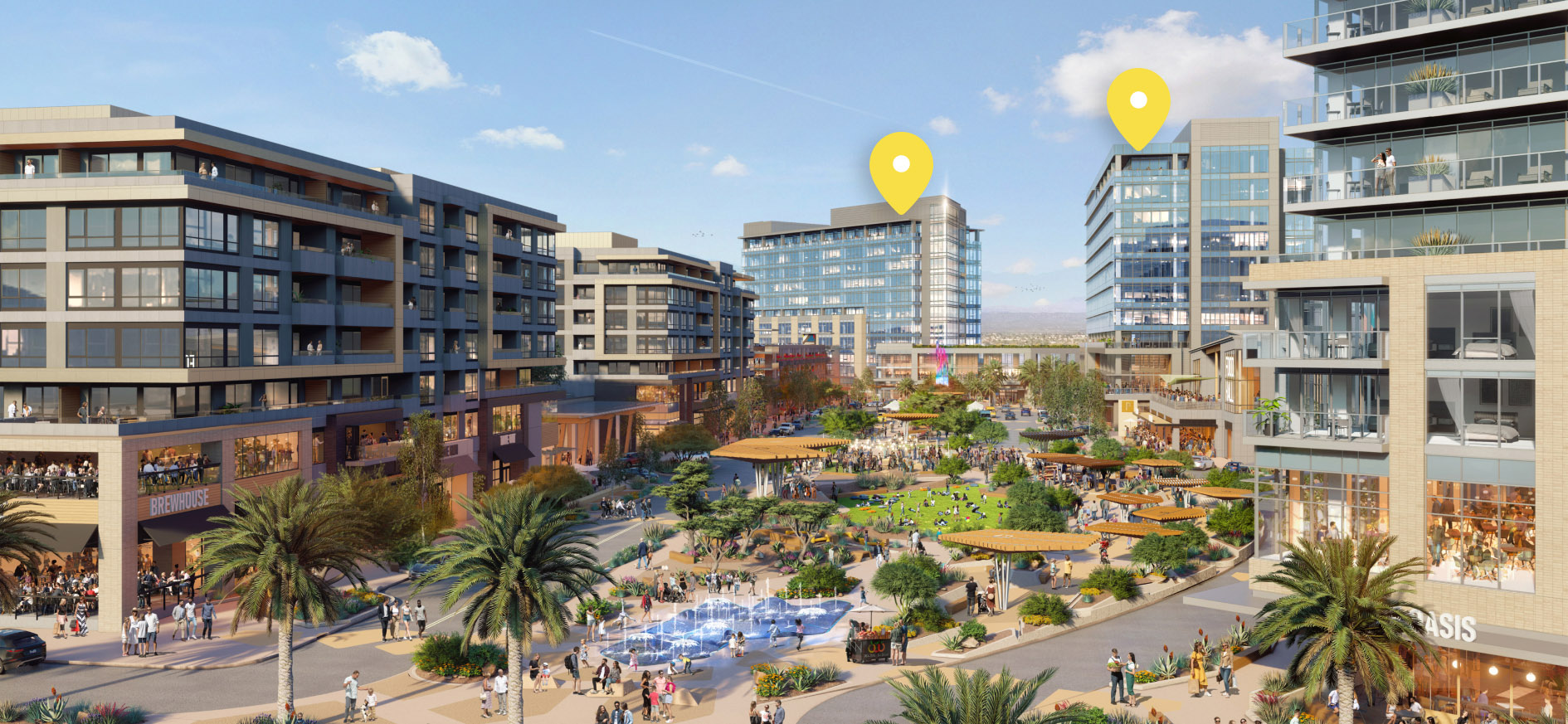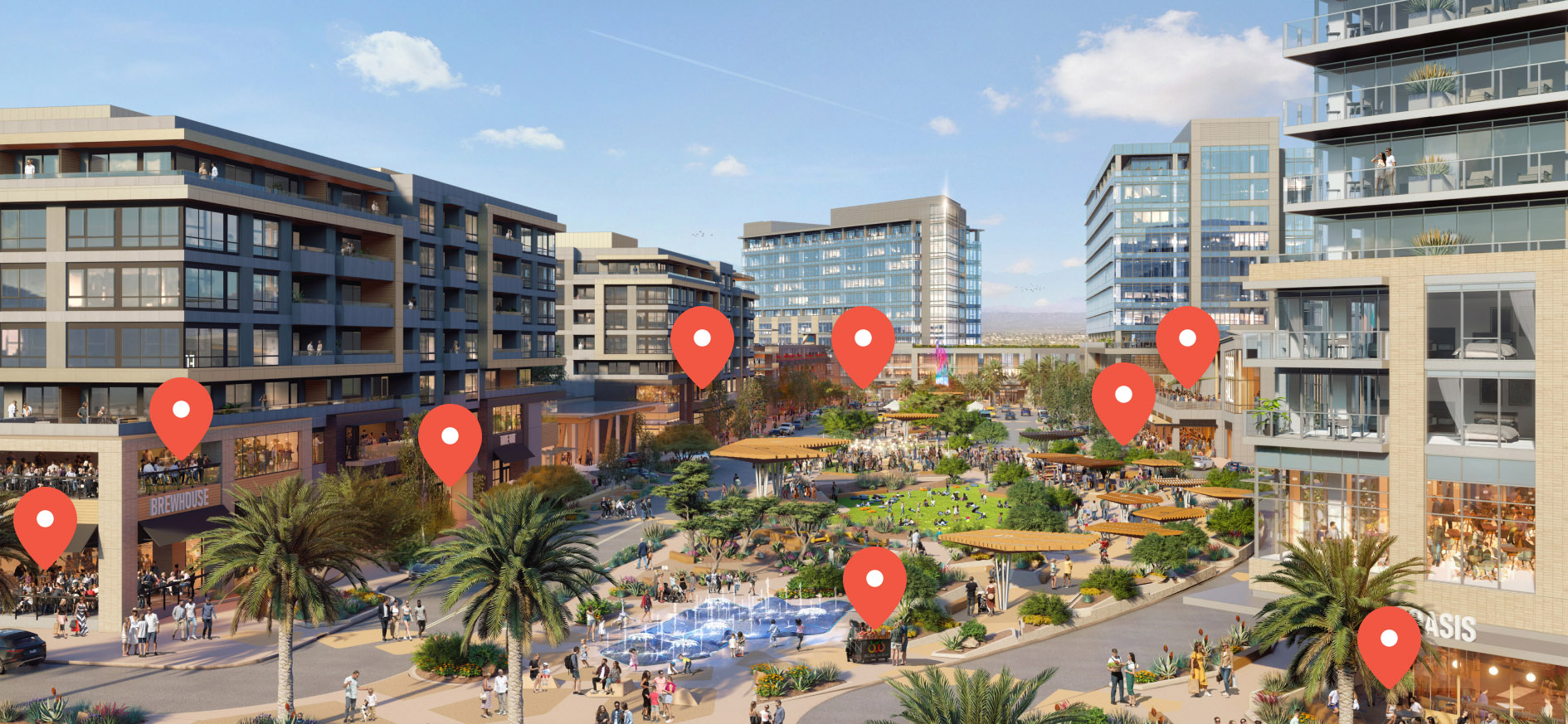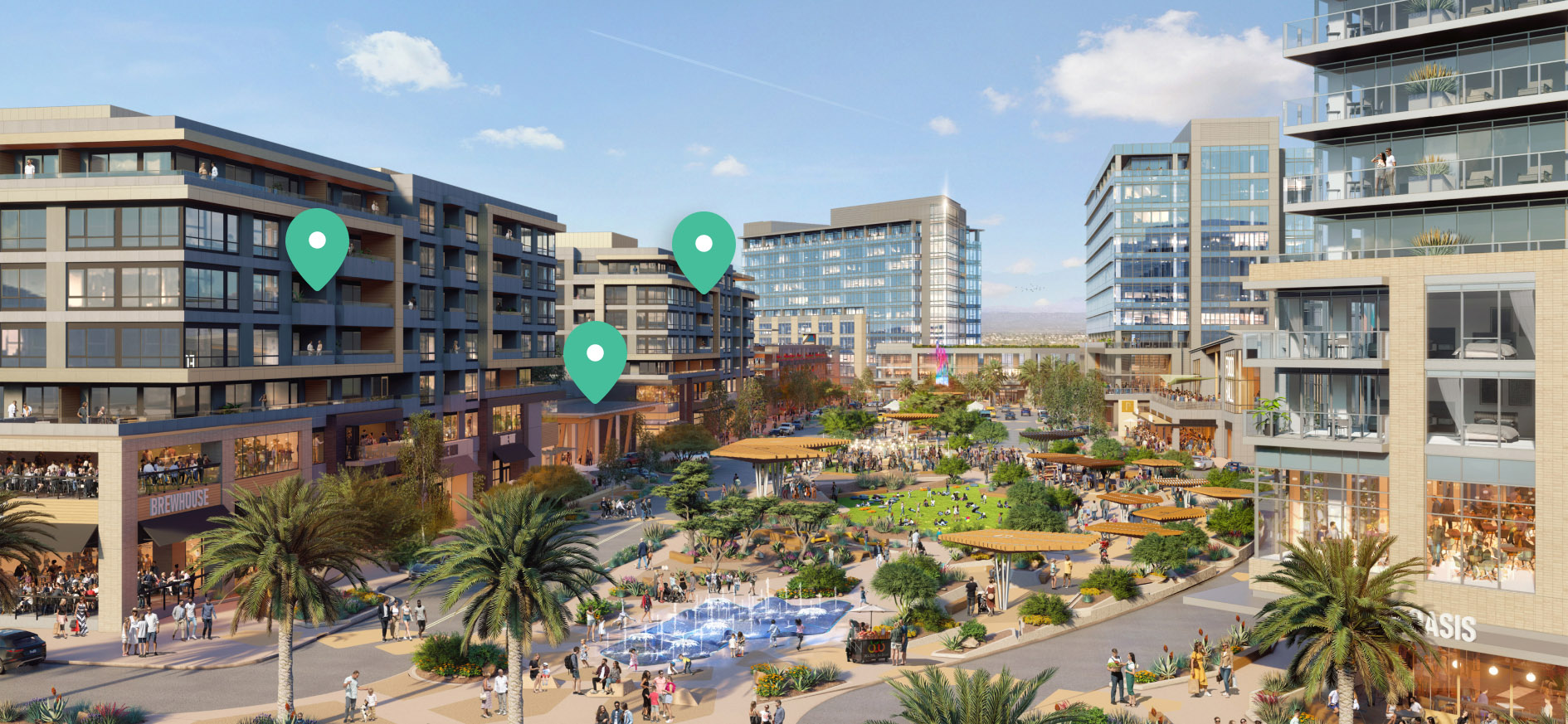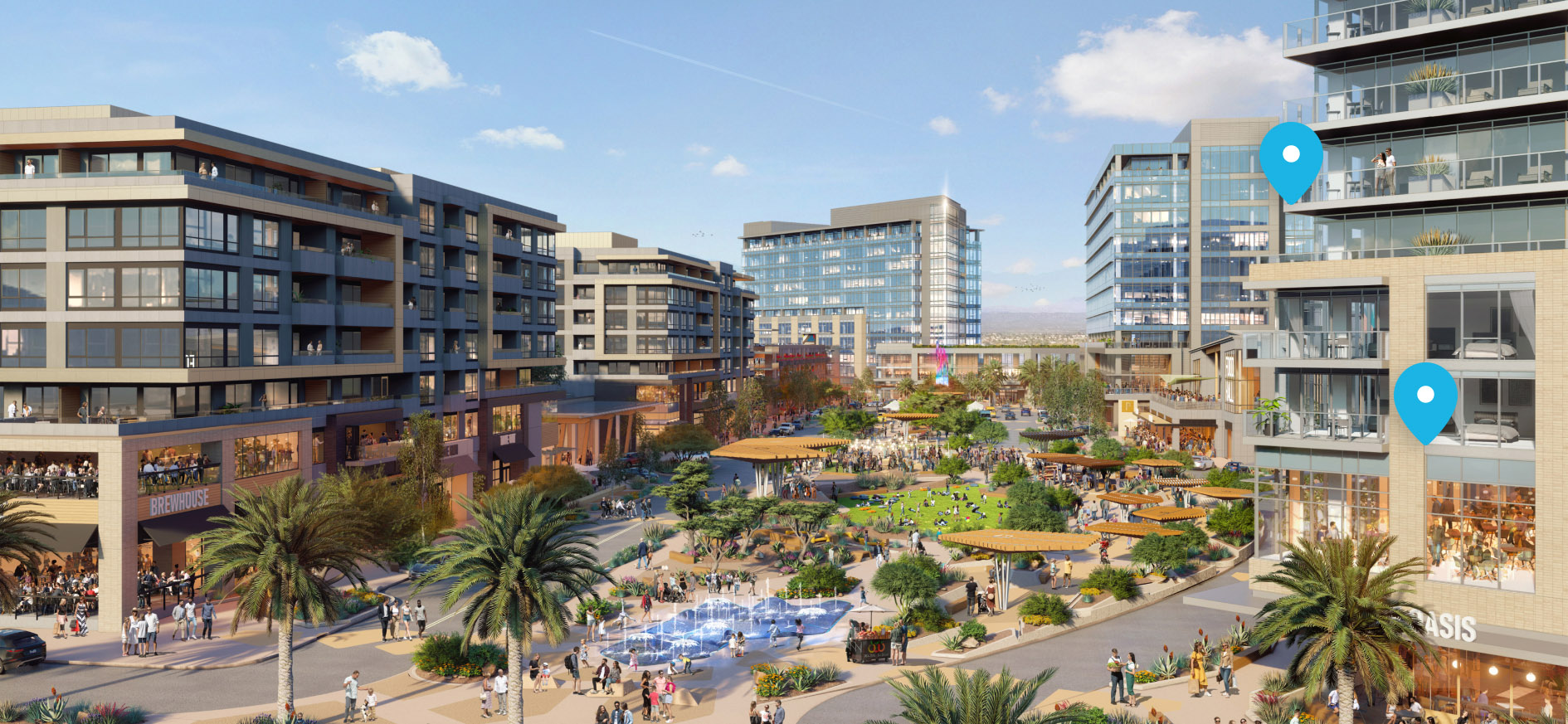 WORK
&

PLAY
CREATE
Be innovative.
Be the future.
State-of-the-art environments and upscale amenities provide the foundation for an easy and interconnected experience. The lines between work, home and entertainment are blurred, creating the flexibility that fuels innovation.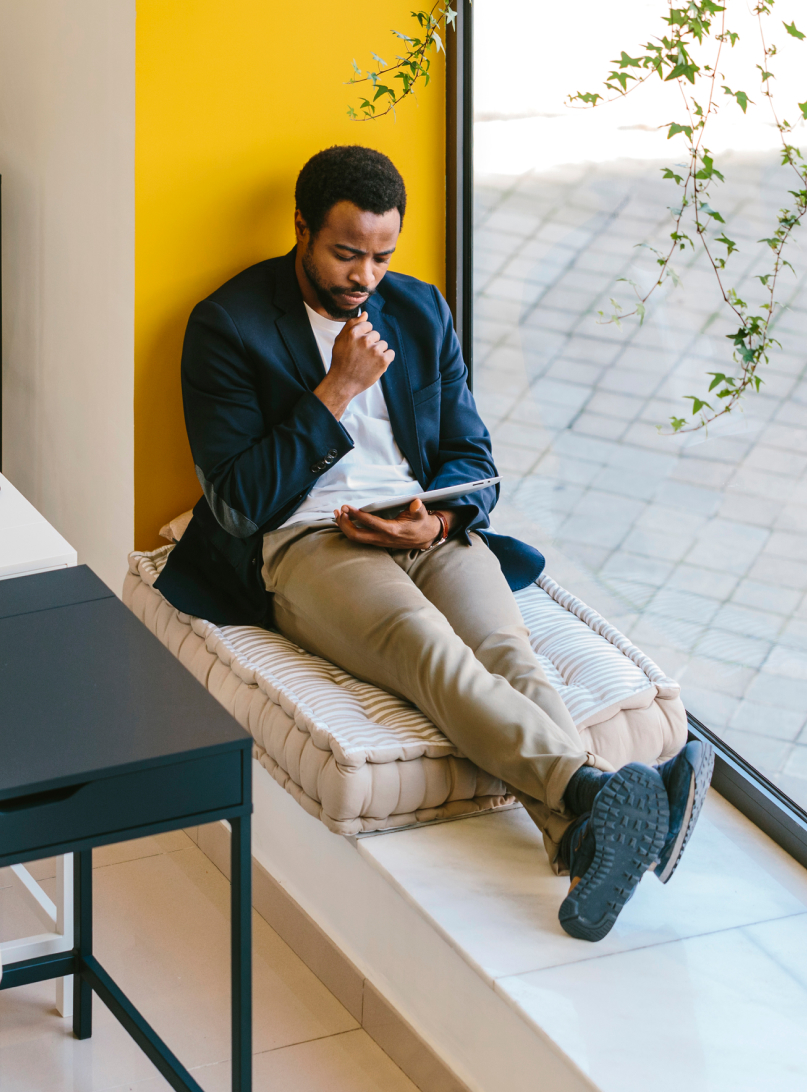 A destination.
An evolution.
Each function supports another, creating a whole greater than the sum of its parts.
LIVE
&

DINE
Gather
be connected.
be the future.
A symbiotic relationship exists between every aspect of Stadium Point. Proximity to the Peoria Sports Complex provides an entertainment amenity for tenant and visitors, while bringing abundant foot traffic to the retail destinations. The public commons serve as a gathering place, farmer's market, and art fair venue.